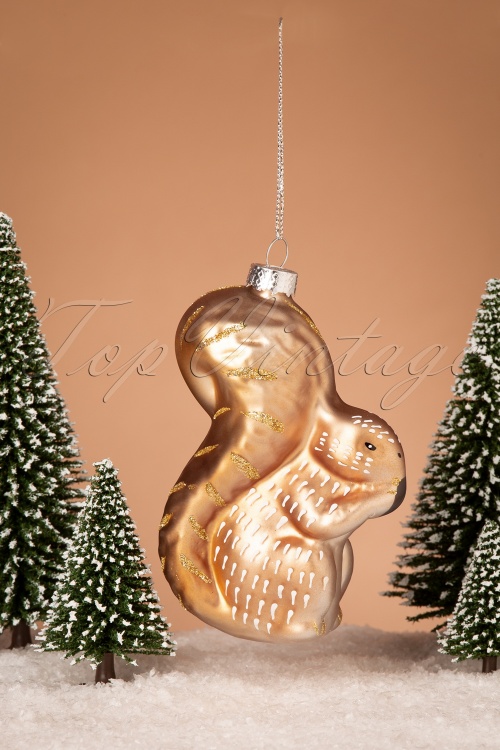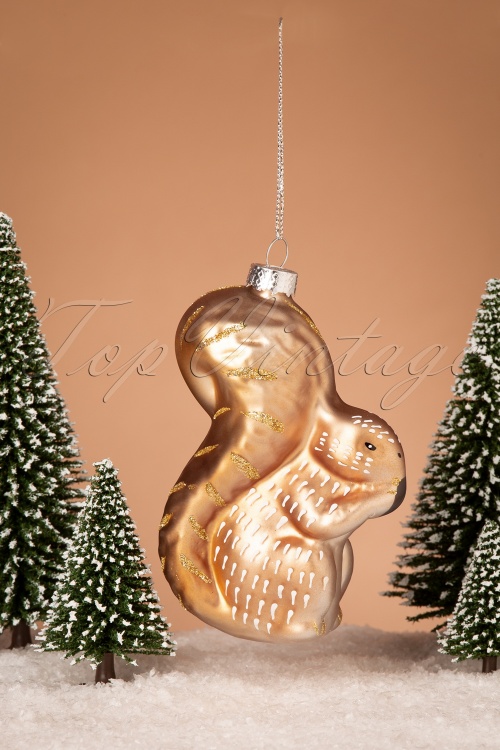 Grab 4, Pay for 3!
Squirrel Bauble
We're completely nuts about this Squirrel Bauble! This squirrel made of glass will look right at home in your tree and is finished with a cream/brownish metallic coating and glitter. It's never too early to put up your Christmas tree, is it?! 
Decorate your Christmas tree with our 3+1 special.
If you have 4 Christmas baubles in your shopping bag, you will get the cheapest item for free. The discount amount will then be distributed between all items.
Height: 11 cm
Width: 6 cm
Glass
Silver tone base metal