TopVintage Customer service


From size guides for each item with detailed product information and pictures of models showing the items down to styling tips, we will do our best to help you find your dream items!
100% customer satisfaction is our highest priority. We strive to deliver Top products with a Top service and to offer you a wonderful shopping experience every time. That's why we are very proud of our titles of 'Best Web Shop Ladies Fashion 2011, 2012, 2013, 2015 and 2016' and 'Best Shopping Website of the Netherlands 2015, 2016, 2017 and 2018'!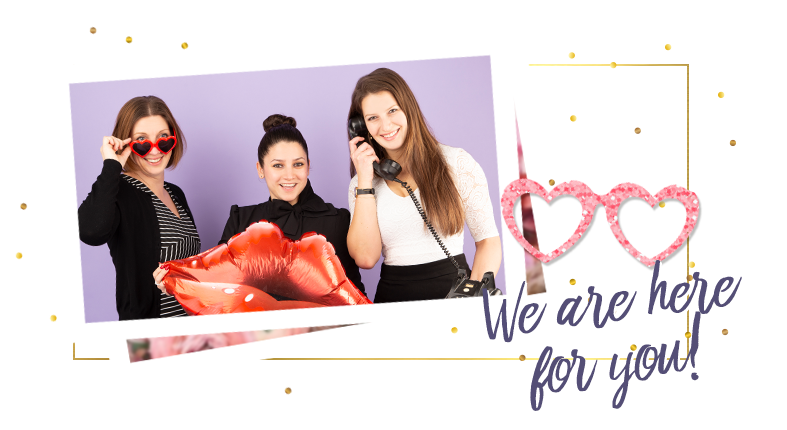 Our customer care sweethearts are here for you!

In the menu on your left you will find lots of information regarding our service and our website. Can't find the answer to your question? Please send us an e-mail or give us a call. Our customer care sweethearts are always happy to help and will respond to e-mails within 24 hours (with the exception of weekends and Dutch national holidays).

Room for improvement?
We are continually working on improving our website. If you have any suggestions for us, please tell us! <3 Of course, we also want to know if something isn't to your satisfaction. We will try our hardest to offer you the best possible solution. We also appreciate any feedback that helps us improve our service and website. Anything for the perfect shopping experience!
Best regards,
Angelique & Team TopVintage 
(Feeling curious? Meet the people behind TopVintage by visting our team page)!