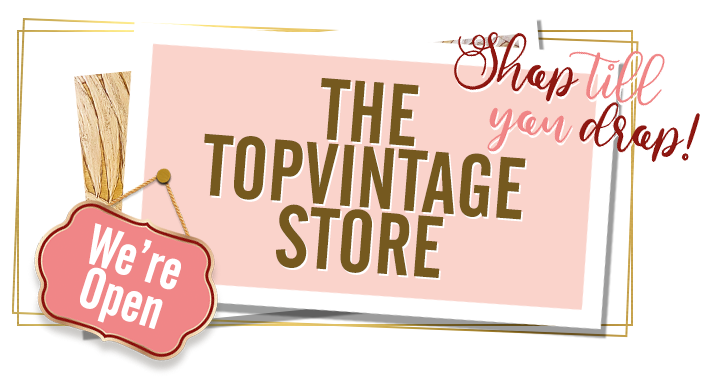 Pink hotspot
YAY! We are happy to welcome you to our very first bricks-and-mortar store, where you can experience TopVintage first-hand


The perfect opportunity to get acquainted with our collection offline; a chance to feel the fabrics, try the clothes on that you love and to do a bit of shopping of course

.
And with her gorgeous retro styling, vintage detailing and Instagrammable nooks and crannies, our pink hotspot is well-worth a visit.
Address

Wiebachstraat 9
6466 NG Kerkrade
The Netherlands
Opening times

Tuesday: 10 am – 5:30 pm
Wednesday: 10 am – 5:30 pm
Thursday: 10 am – 5:30 pm
Friday: 10 am – 5:30 pm
Saturday: 10 am – 5 pm
Our response to COVID-19
In light of the current situation, we would like to inform you of the specific measures we are taking. There are things that we can all do to help and precautions we can take to help keep ourselves and others safe.

What does that mean for TopVintage?
The TopVintage Store is closed through April 28th.
Our warehouse stars are still hard at work to process all the parcels. They work in shifts and strictly adhere to the enhanced hygiene measures.
During these uncertain times we would like to make things easier for you. That's why we have temporarily extended our return period to 60 days (instead of the usual 30 days). Your satisfaction is and will continue to be our highest priority!
Of course, the health and safety of delivery staff is of paramount importance. Please follow the specific regulations in place in your country at all times. You can visit the website of your local postal delivery service for more information regarding the special measures in place.
Our office staff is working from home as much as possible. As a result our availability by telephone is limited. If you have any questions, please contact us by sending an e-mail to

[email protected]

, by sending a message via the chat option on our website or via Whatsapp by sending an app to 0031 (0)45 7507208.
Are you expecting a pink parcel full of bliss? Please keep an eye on the tracking link to monitor the progress of your parcel. Usually you will receive the e-mail with the tracking link at night.

You can continue shopping with us in the way you have become accustomed to. We hope for your understanding in regard to any possible delays that might occur. This way we can hopefully still create some little moments of joy.

Take care of yourself and each other.


Angelique & Team TopVintage
Follow our TopVintage Store on Instagram…
…and share your pictures using #topvintagestore. Who knows, you might see your picture in the feed and be in with a chance to win some fun prizes!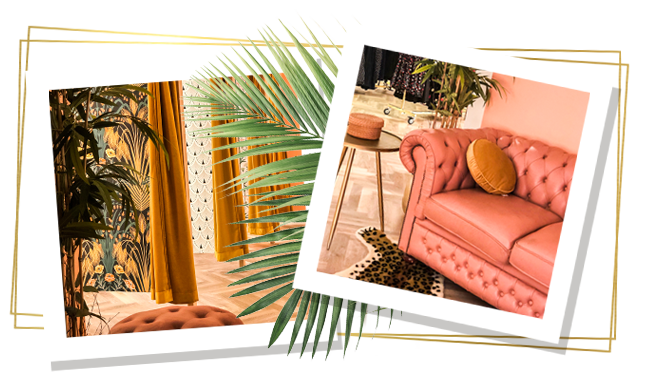 Answers to your questions



Is it possible to exchange or return items that were bought at the TopVintage Store?
Items can be returned or exchanged with a receipt within 30 days of the purchase (as long as the item hasn't been worn and the tag is still attached).

What payment methods do you accept at the TopVintage Store?
You can either pay cash, with your debit card /bank card (PIN) or a credit card.

Can I pay using a TopVintage gift card?
Yes, our gift card can be redeemed online and at the TopVintage Store. Shop till you drop!

Is it possible to return my online order in the TopVintage Store?
You can also return your online orders in the TopVintage Store. Our regular return policy, which you can find here, applies.
The purchase price will be refunded to your bank account.

Can't find the answer to your burning question? Please contact our customer service, gorgeous!