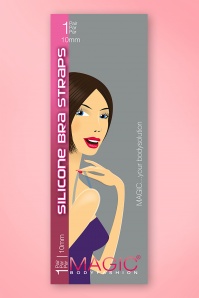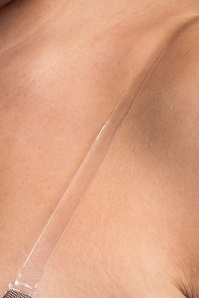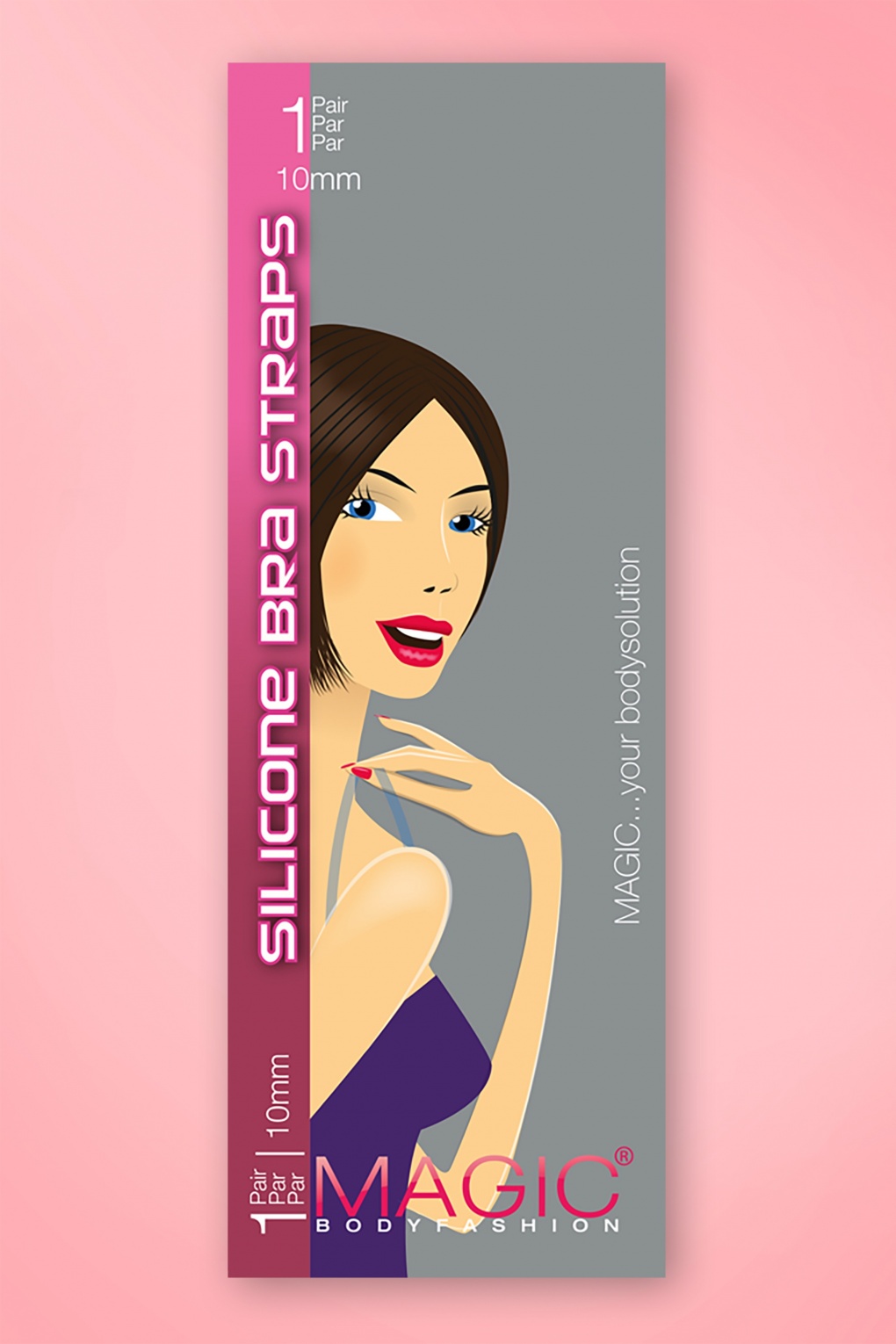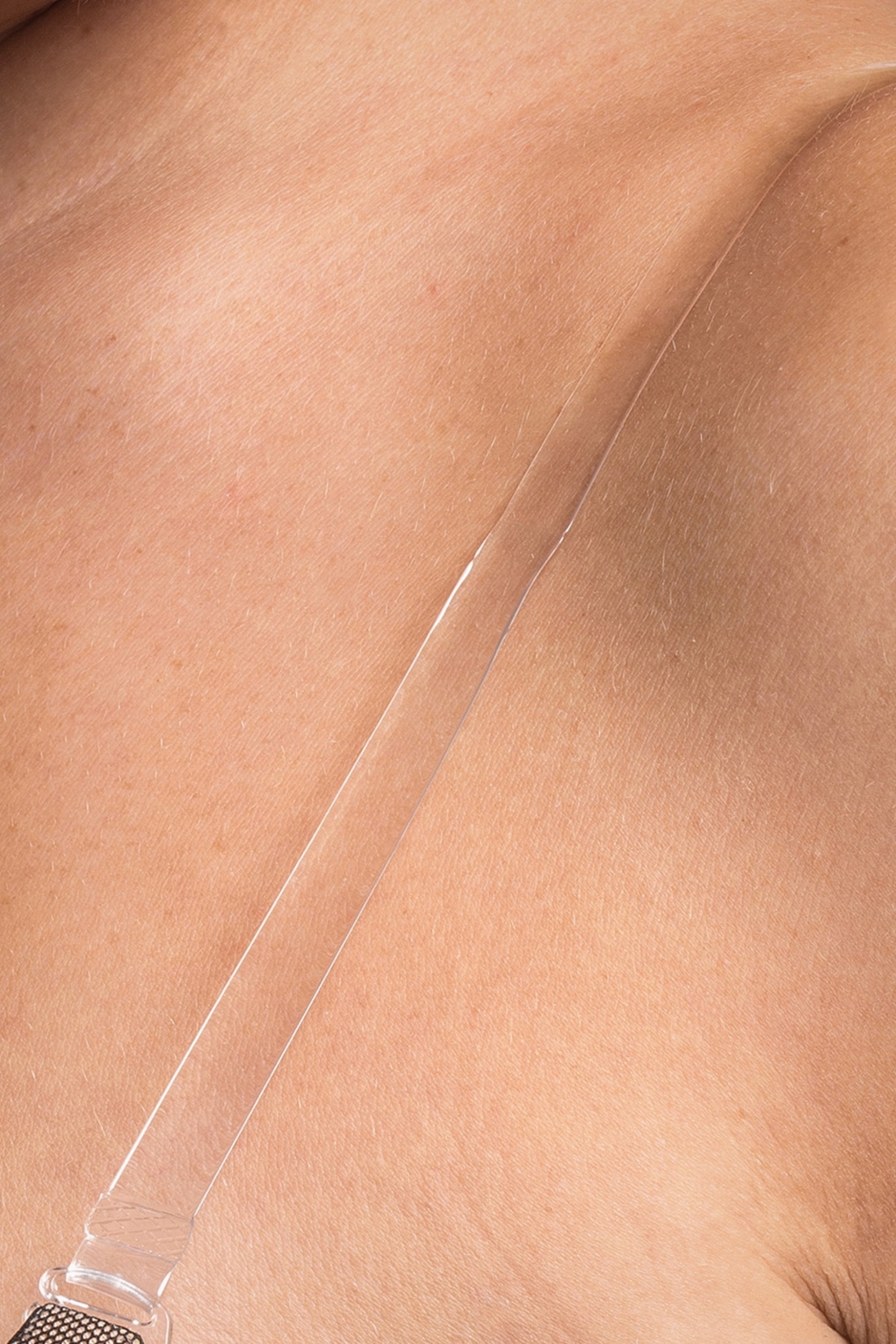 15% birthday discount!
15% OFF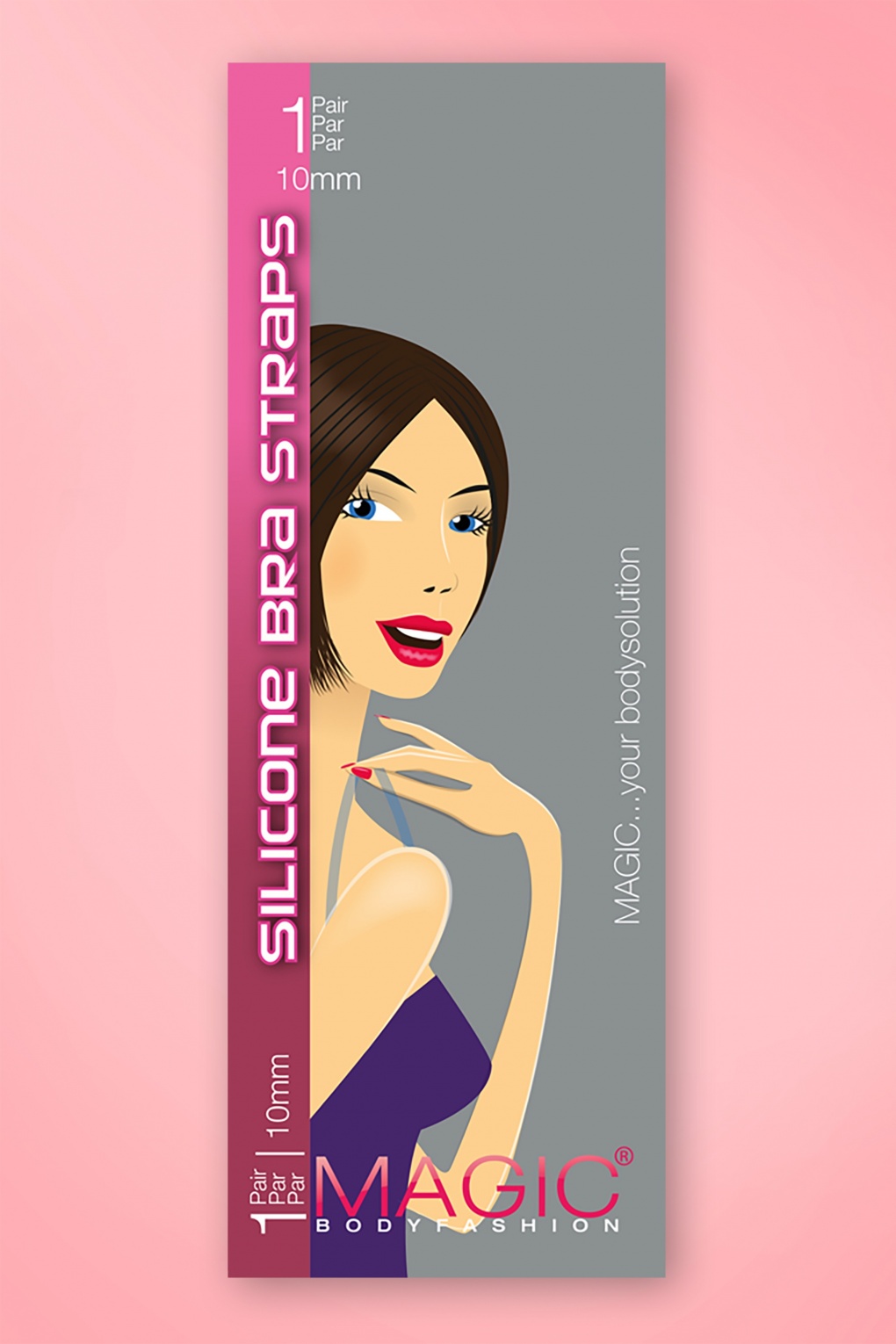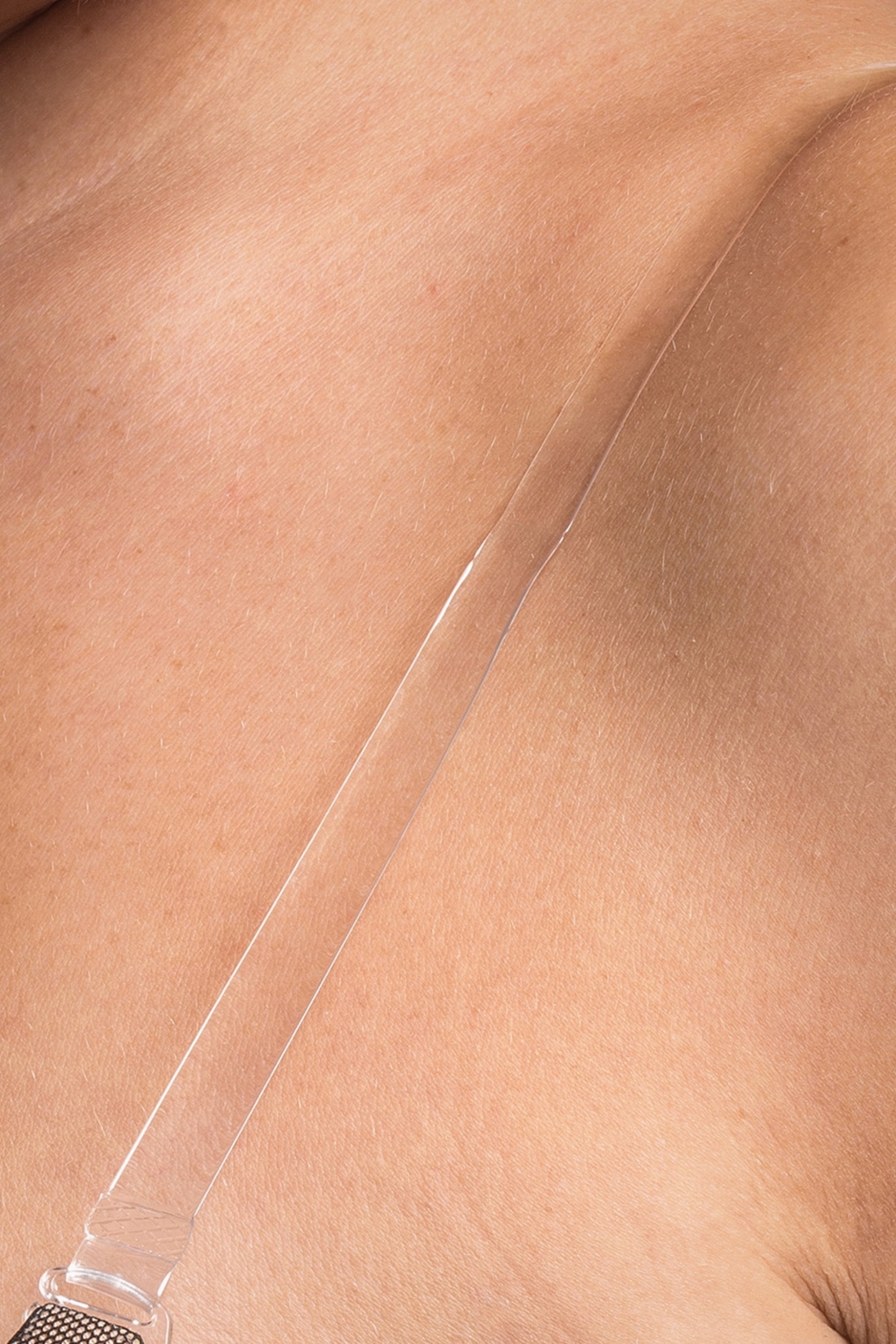 15% birthday discount!
15% OFF
The invisible Silicone Bra Strap by MAGIC Bodyfashion is perfect for replacing your regular bra straps when wearing a dress that is strapless or features slim straps. Made of elastic silicone and easily adjustable and removable. These supple straps can be adjusted to the desired length. It's the stylish bra strap solution you've been waiting for ;-) 
Not for sensitive skin. Stop using if rash appears
Ich habe mich so auf das Paket gefreut und umso glücklicher bin ich, dass sie so perfekt passt! Ich liebe diese Hose. Der Stoff ist dunkler, als auf den Bildern, sieht aber super edel aus. Ich muss sie kürzen, das war mir aber von Anfang an klar, da ich "nur" 1,58m groß bin.
Nur zu empfehlen <3
Alice | 2016-11-29 16:40:25
---
nl
Doet gewoon wat het moet!
De bandjes voelen goed aan, een van de bandjes is wat lastiger om te verstellen - hij gaat de hele tijd dubbel, jammer.
Marjolein | 2016-07-31 13:03:33
---
nl
Heel simpel, heel handig
Deze bandjes zijn comfortabel om te dragen en makkelijk in het gebruik. Tot mijn verbazing blijven de pads daadwerkelijk vaker dan 1 keer goed in je beha ziien en daardoor kan ik mooi mijn beha's na 10 kilo afvallen blijven doordragen. Allemaal niet heel va-va-voom, maar wel erg praktisch.
Rosa | 2016-04-14 21:08:10
---
Doen wat ze moeten doen, niets op aan te merken.
Ilse | 2016-03-26 18:11:23
---
nl
weer super goed geslaagd
Broekrokje is mooi, netjes, sportief en lijkt mij super makkelijk voor de vakantie. Door de plooien lijkt het net een rokje. Heb er gelijk bijpassende shirts bij besteld en die zijn heel vrouwelijk en sexy. Vind ze perfect passen bij de broekrok en de rode is mooi op een strakke spijkerbroek of rok.
De bh bandjes besteld om te proberen. Heb een halterjurk maar een halter bh vind ik zelf niet prettig zitten door volle borsten, krijg last van nek dus ga de bandjes proberen aan de bh waar de bandjes op verschillende manieren vast kunnen en verwisseld worden.
sylvia | 2017-06-14 13:35:33
---